---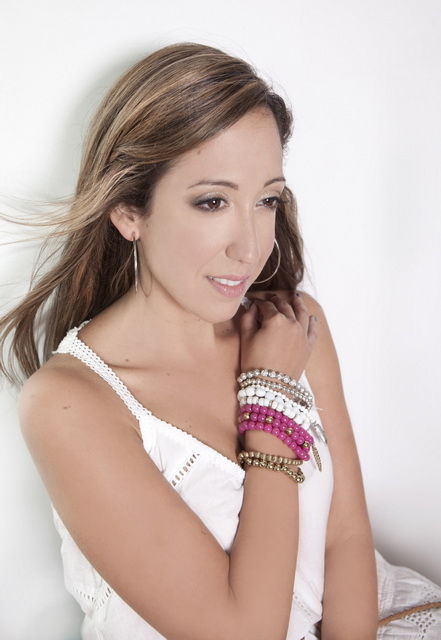 Christine has had a passion for music since a young age and began playing the piano at the age of 8, followed by the flute and more recently the guitar and violin.
She has been teaching singing and writing original songs for several years and has completed a degree in Science, Chinese & Teaching.
Christine has collaborated with renowned international producers and extended her passion for songwriting.
Over the years Christine has performed at many private functions, including wineries, weddings and bars. She has also performed on TV and for the Good Friday Appeal.
Christine's original song "PHANTOM" was selected for the official soundtrack to "Counter Play" TV Series, streaming on Channel 9 and Amazon Prime in 2018.
Christine participated in a Live Radio Interview for 89.9 Light FM in 2012.
In 2012 Christine was selected for one of the lead roles in the Diamond Valley musical production of "The Pajama Game".
Her original songs have had some worldwide distribution and are currently being played on several Subway restaurant playlists across America.
Christine performed at the 2009 Comedy Festival as part of the show "Radio Kings" and had a featured role on "Neighbours" as a nurse in 2008.
She was awarded 1st place in the Angelucci's Singing Competition in 2008 and one of her original songs was aired on LGR (London Greek Radio 103.3FM) in 2007.
During 2006, Christine performed her original songs live on Plenty Valley FM and participated in a live radio interview. She was also a finalist in the 2006 SCALA song writing competition and has continued to win several awards for her outstanding hard work with her music.
Christine enjoys singing in 5 languages, being fluent in English, Greek and Chinese, whilst also having experience singing in Spanish and Italian